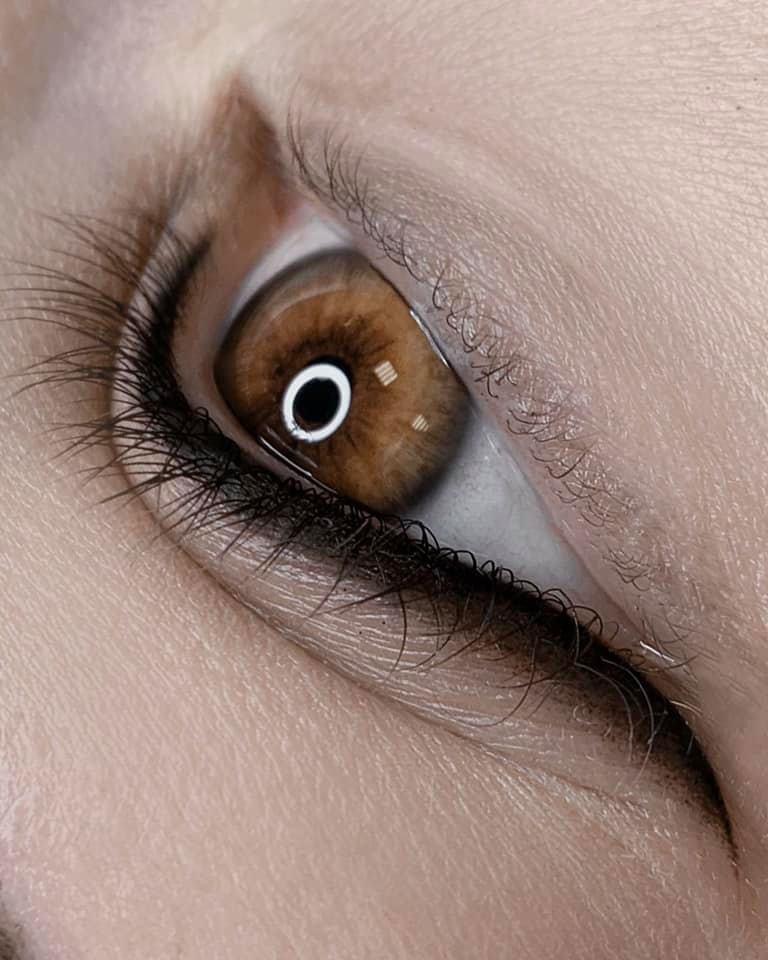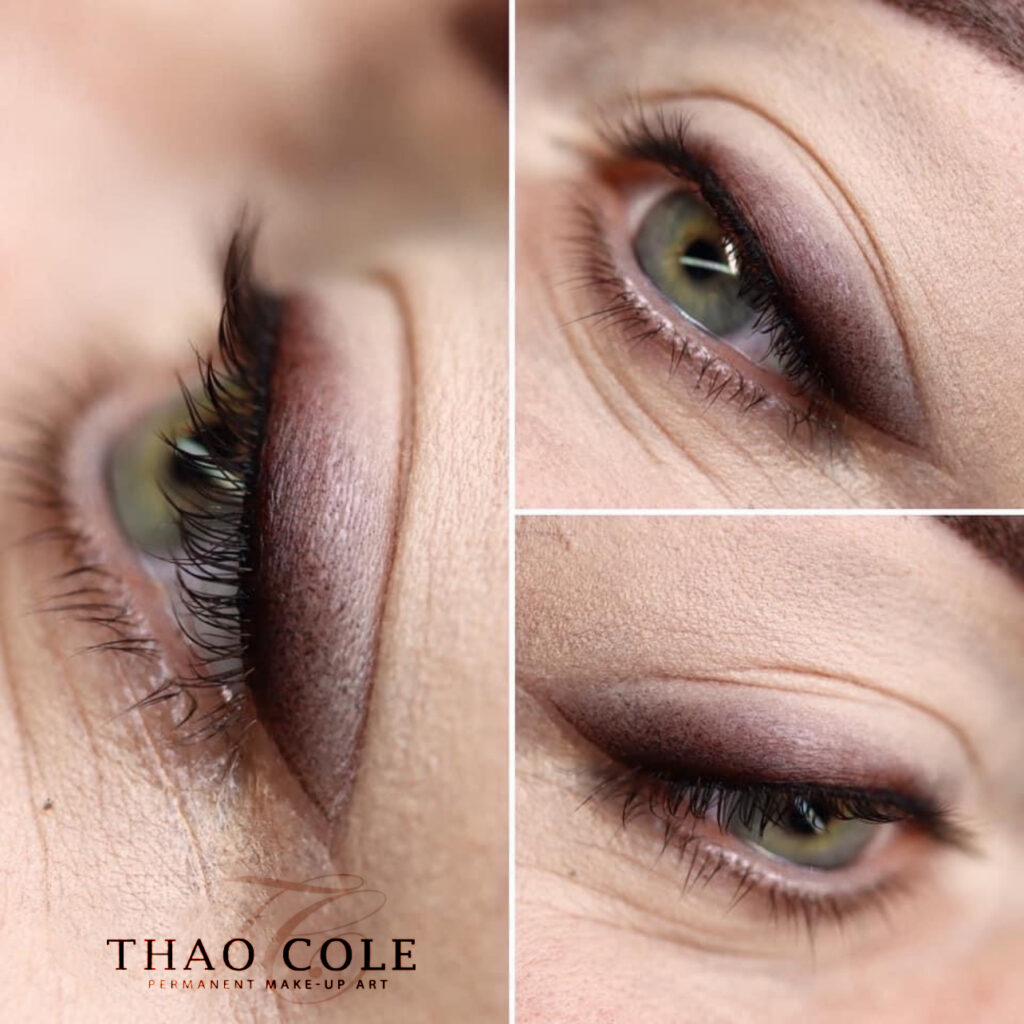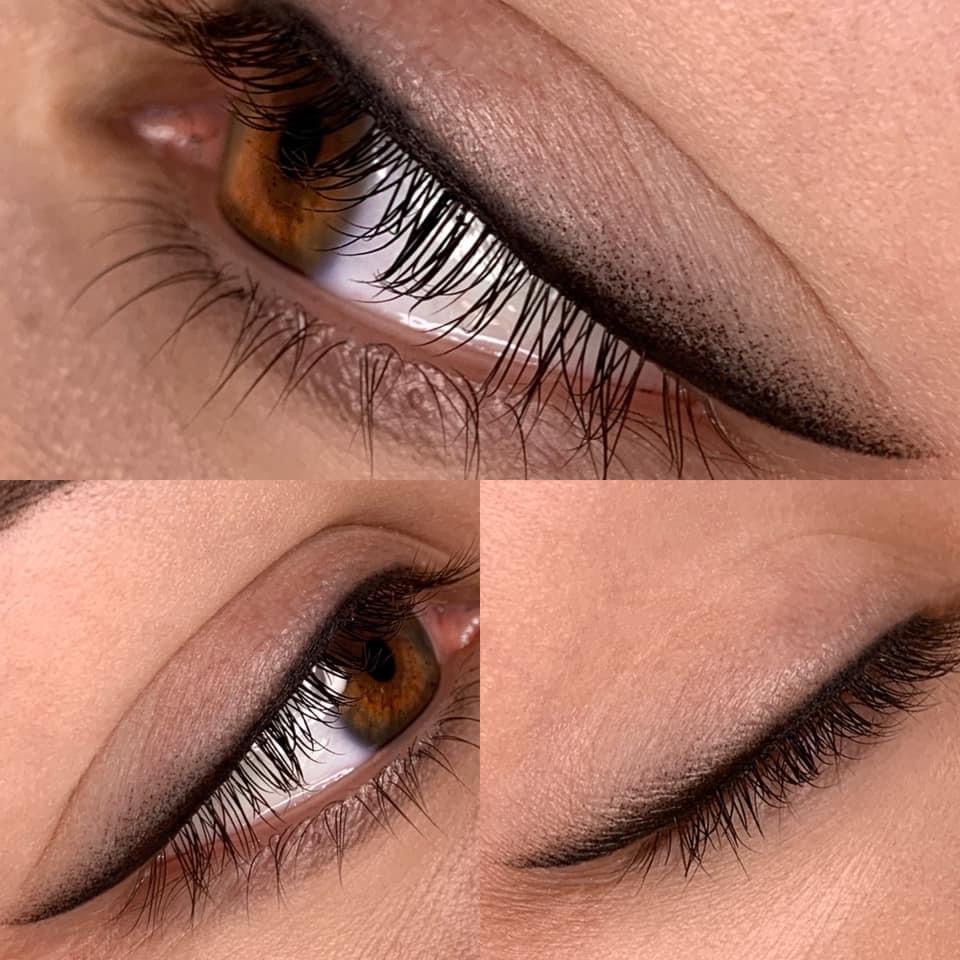 Swan Eyeliners effect lasts from 2.5 and up to 5 years.
Will give you a subtle shaded pencil look that will accentuate and correct the natural shape of the eyes, and give the appearance of uplifted eyes. Different result can be achieved depending on client's needs. From smokey liner to subtle lash enhancements with softest shading on top, this procedure can be tailored to create many desired effects.
TOUCH-UP APPOINTMENTS ARE REQUIRED AFTER YOUR FIRST SERVICE
Touch-Up session is not included in initial session price.
Touch-Ups must be scheduled at completion of appointment within 6-8 weeks post initial procedure.
The touch-up rate is only on works done by our studio artists, there is a full price for correction of work done by another artist.
We can not guarantee the results for corrective/coverup work. If the previous tattoo is too dark, large, discolored, tattoo removal is recommended before booking an appointment for new cosmetic tattoo, to achieve the best results.
Corrective/coverup work will generally require multiple sessions for best results and additional touch ups will be charged accordingly.
OUR INSTAGRAM