Dusting of Color for Brows
With the use of Soft shading or Ombre shading, I use superfine pixelation techniques to produce a dusting of color that comes out ultra soft and delicate. If your brows are suffering from no hair/lack of hair and are looking for defined and sharp brows or are just looking for a touch up on a previous procedure this is for you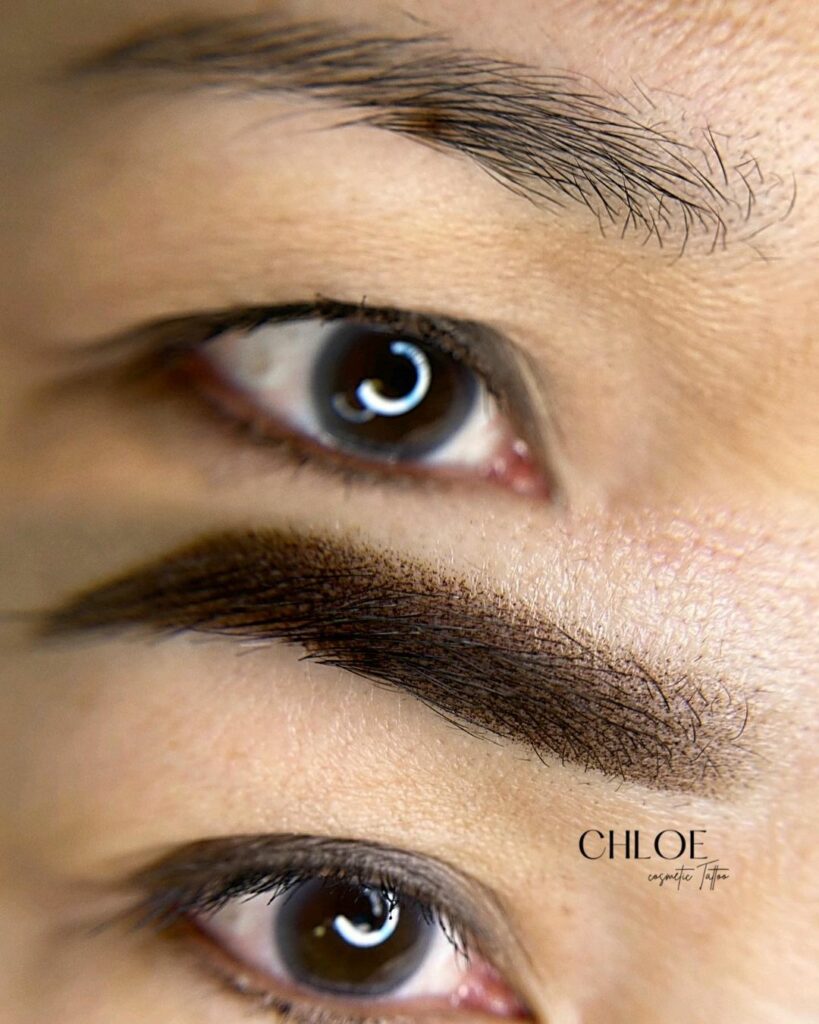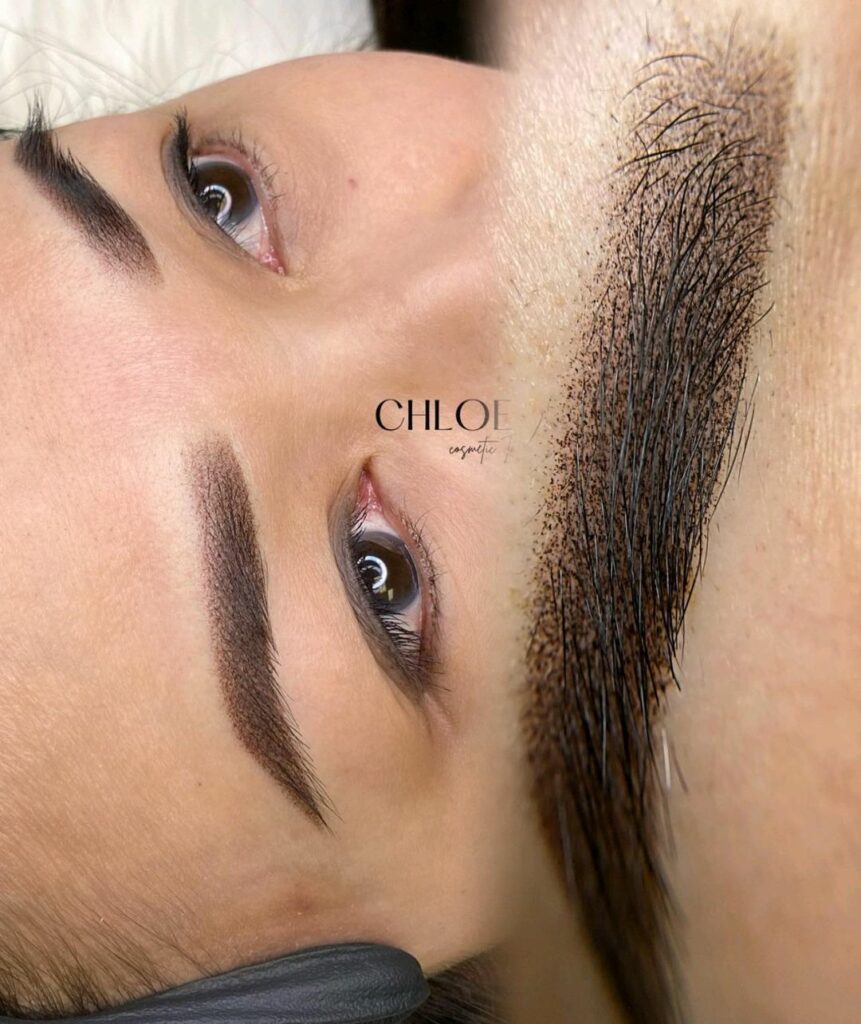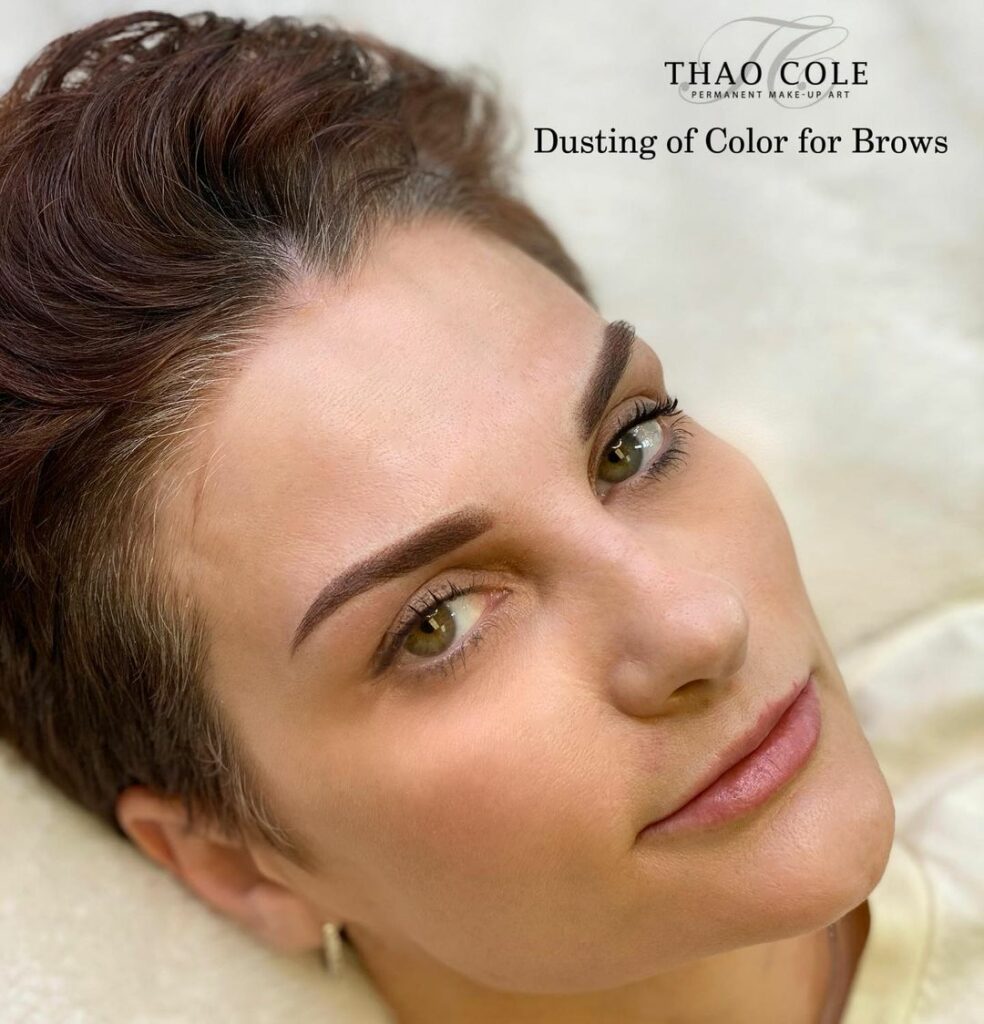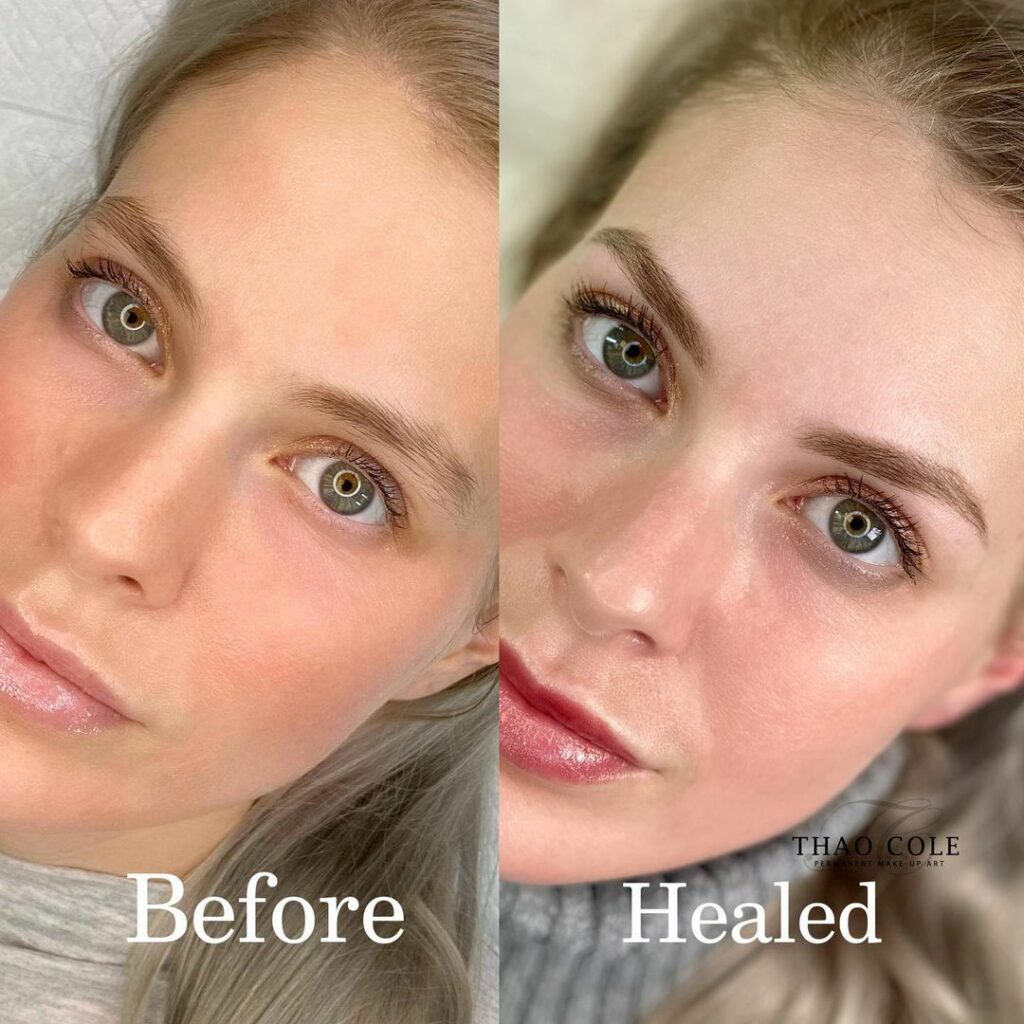 Dusting of Color for Brows effect lasts from 2 and up to 4 years.
Permanent Makeup is a TWO Step PROCESS due to every person's individual body specifics. It's very important to complete both sessions to achieve perfect outcome, that is specifically designed for your skin complexion needs and also to make it as long lasting as we state.
TOUCH-UP APPOINTMENTS ARE REQUIRED AFTER YOUR FIRST SERVICE
Touch-Up session is not included in initial session price.
Touch-Ups must be scheduled at completion of appointment within 6-8 weeks post initial procedure.
The touch-up rate is only on works done by our studio artists, there is a full price for correction of work done by another artist.
We can not guarantee the results for corrective/coverup work. If the previous tattoo is too dark, large, discolored, tattoo removal is recommended before booking an appointment for new cosmetic tattoo, to achieve the best results.
Corrective/coverup work will generally require multiple sessions for best results and additional touch ups will be charged accordingly.
OUR INSTAGRAM