About us
Thao Cole Cosmetic Tattoo Studio
First targeted PMU studio and academy in Anchorage, Alaska. Found and owned by THAO COLE
At THAO COLE STUDIO, we believe in internal beauty. And with a strong passion to sharing every single detail of our knowledge, skill, and modern vision of permanent makeup with our guests — we make our art eternal.
OUR VISION
Nowadays everyone lives in an extremely fast rhythm of life and want to be confident at all times.
Permanent Makeup and Skin Care for us, are not just the way to replicate full face makeup, but to bring everyday's confidence by enhancing on small things like perfectly framing your face eyebrows, youthfully colored lips, tastefully enhanced eyes and eyelashes and of course, smooth and radiant skin.
Small things make a difference, we always remember about it.
OUR TEAM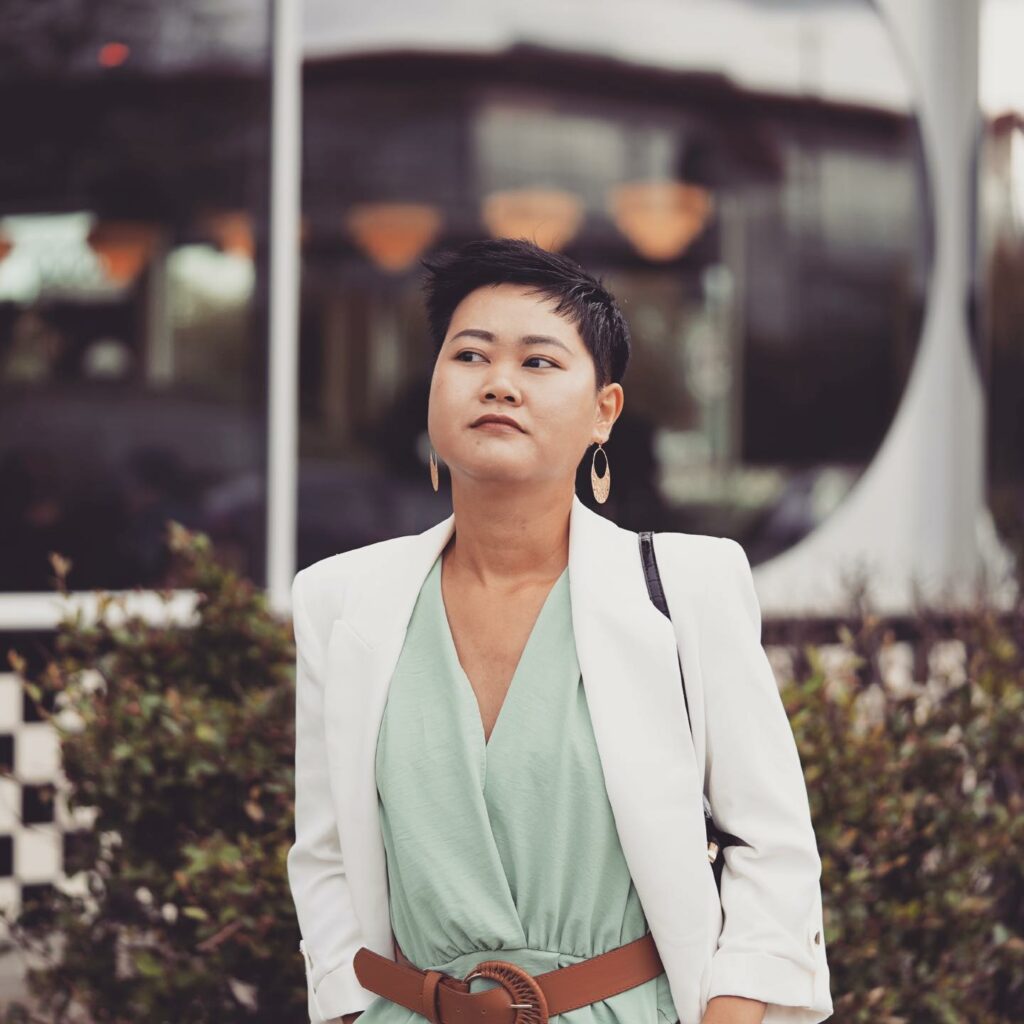 Thao Cole
Founder & PMU Lead Trainer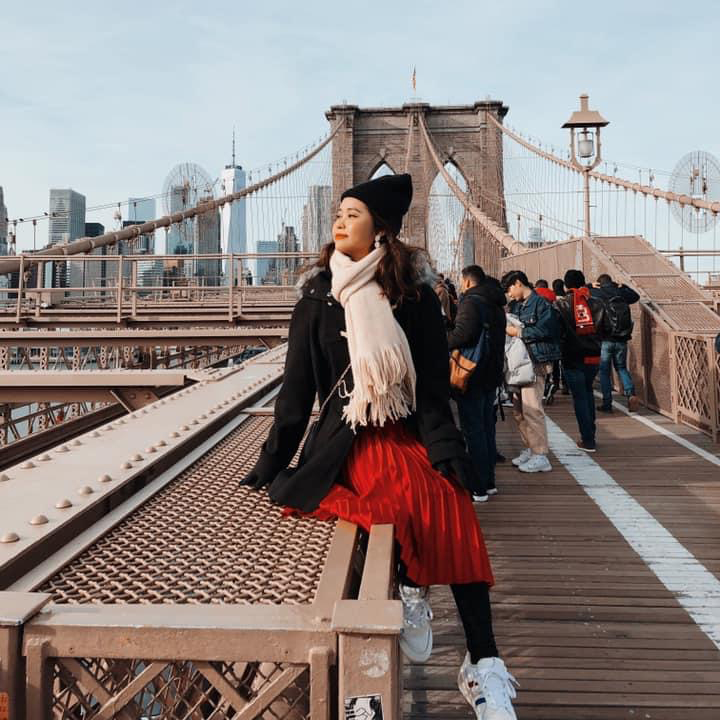 Chloe Ut
Artist
Service: Lip Blush, Powder Brows